Lewis Stores - New Range Expo &nbsp &nbsp&nbsp
from tuesday 24/07/2018 to sunday 19/08/2018

Don't like ads?
Try Kimbino. All specials fast, clear and with almost no ads.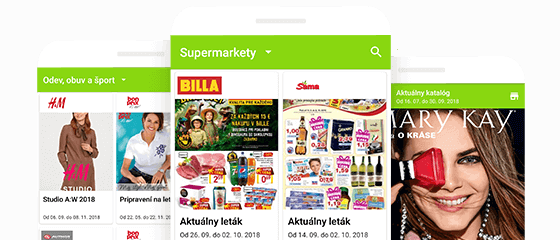 Subscribe to specials Lewis Stores
Receive latest specials and offers by e-mail.
Latest specials
16/10/2018 - 26/10/2018
15/10/2018 - 31/12/2018
16/10/2018 - 23/12/2018
Do you want to receive latest offers?
Allow us to send you notifications and don´t miss any offer.
Your browser does not support or has disabled notifications.