Every year, millions of people around the world look forward to what is now one of the biggest sale days, globally: Black Friday. Annually around the end of November, many images and videos emerge on the internet of shoppers flocking to shops to buy what has been called 'the best sales of the season'. However, many people don't exactly know what Black Friday is and where this term originated from.
What exactly is Black Friday?
It is believed that the term "Black Friday" in a shopping context dates back to the year 1869 in Philadelphia in the United States. The term was first applied to the day after Thanksgiving. This was a day on which many families went out to do their shopping after the Thanksgiving festivities. Many products that were not sold before the holiday, was put on special. "Black Friday" referred to the heavy pedestrian traffic on that day. Today, things are not much different. Black Friday has possible become the biggest and busiest shopping day of the year.
When is Black Friday 2019?
This year, Black Friday is on the 29th of November 2019 in South Africa. Many stores around the world, including South Africa, have already been advertising their amazing deals. In South Africa, Black Friday is only one day. This is why many see this as such a special day.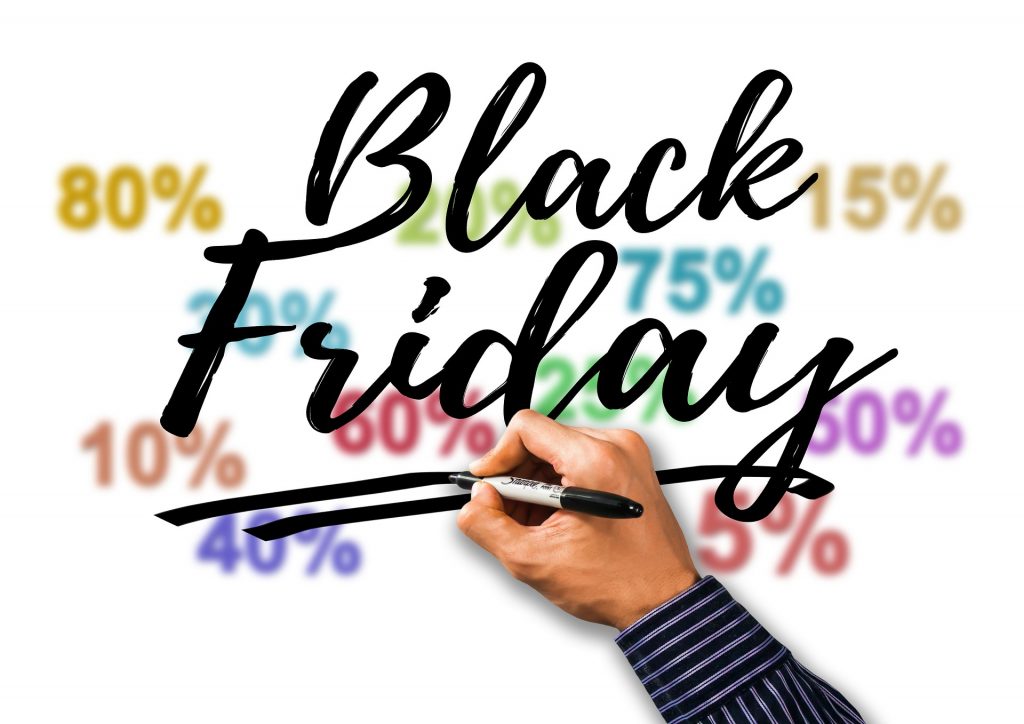 More about Black friday
Black Friday is a shoppers dream. Thousands of products go on sale and, with the unspoken first-come-first-serve rule of Black Friday, many shoppers wake in the early hours of the morning to queue for discounted products.
Even though many shoppers have this day marked in their calendars long in advance, it's easy to miss out. Some people have to work and sometimes products are sold out so quickly, many miss out completely. Luckily, there is also Cyber Monday that follows after the Black Friday weekend. This is also a shopping day where most tech products go on sale.
How to not miss out
If you fear that you may miss this year's Black Friday specials, start browsing around now. Look at online catalogues and make wish lists of all the products you want to buy. This way, you'll know exactly which shops to visit on the day. It's also a good idea to wake up early, even if you are shopping online, and get your shopping done before the big rush. Ready for this year's Black Friday? Happy shopping!
Black Friday is around the corner – do you know what it's all about?