Every year in November, millions of people around the world wait in anticipation for Black Friday to kick off. It's a day when many people flock to stores and online shops to secure the best deals. It's also a day when people plan to save large sums of money. But with all the excitement, it's also easy to forget that, unfortunately, thousands of Rands get wasted.
On Black Friday, many people tend to overspend and, as a result, blow their entire budget for the festive season. Therefore, it's important to ask the question: Can you really save with the Black Friday specials? Let's explore:
When is Black Friday?
Before delving into the topic of Black Friday spending, it's important to know when is Black Friday. This year, Black Friday is on the 25th of November. It is interesting that most South Africans are aware of this big shopping day but don't know the exact date and therefore there is an increased number of searches closer to the time. If you are one of those South Africans, mark your calendar that Black Friday falls on the 25th of November 2022.
In recent years, Black Friday has transformed into Black Week, and now also what is known as Black November. This is because retailers release deals for the entire month. Major retailers and manufacturers also start planning earlier to ensure that stock arrives on time and to fulfil the earlier festive season demand.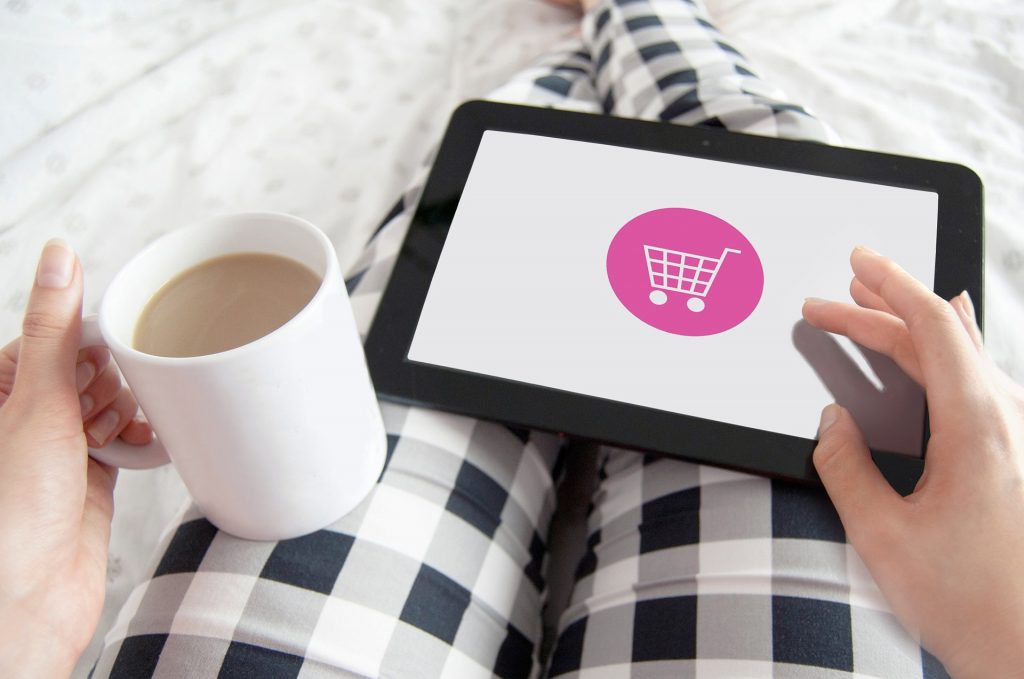 Which shops are most popular?
According to Finder.com, Game, Makro, Takealot and Shoprite were the most popular stores to shop at during the Black Friday 2021 weekend. It is expected that these stores will be the most popular again this year.
According to the 2021 statistics, the products that people were mostly looking to buy on the Black Friday deals included electronics and appliances at shops such as Lewis Stores, and clothes at shops such as Truworths and Sportscene.
Finder.com also reported that men were more likely than women to participate in Black Friday. It is predicted that 2022 will follow more or less the same patterns.
Wasting or saving money on the Black Friday Sale?
Data from PayGate indicated that there was a 43.4% year-on-year increase in the number of transactions for Black Friday in 2021. But how many of these transactions were really special deals? And how many consumers really saved money?
With so many products on sale, it's easy to waste money on items you don't necessarily need or want. Many people plan to save, but once they see all the low prices, they overspend!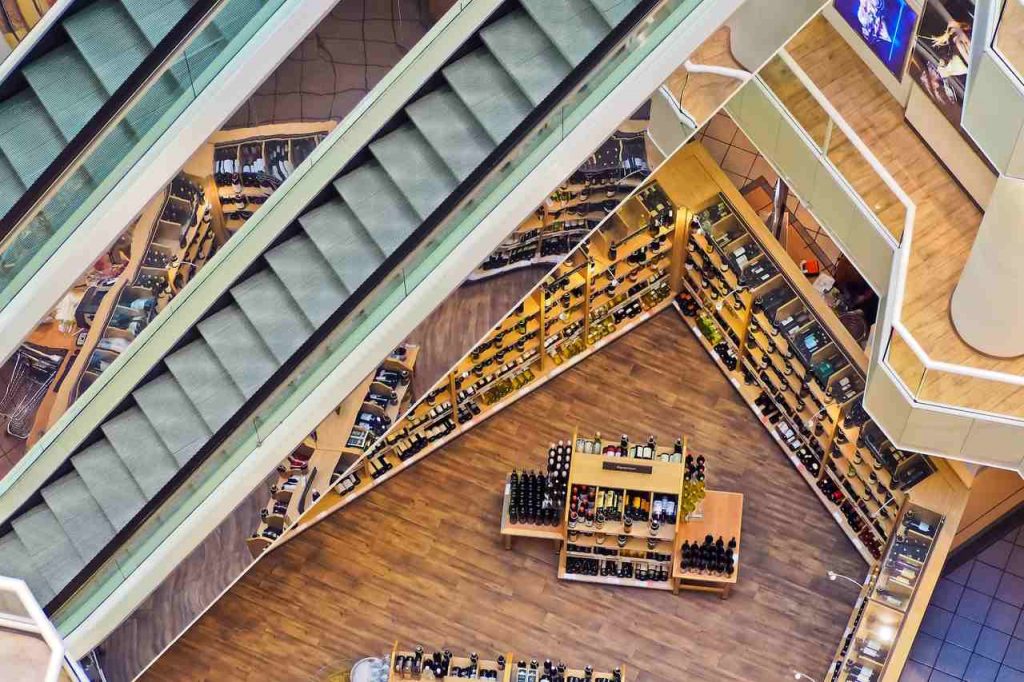 How can you save on Black Friday?
So, we've established that with so many seemingly good deals and an entire Black November, it is really easy to overspend. But with a well-thought-out plan and the right mentality, you can save a lot of money.
Here are a few tips on how you can brave the Big Sales day and save a few bucks: 
1. The psychology behind Black Friday
You should understand that there is a psychology to Black Friday. Everyone loves a good deal; Black Friday is specifically marketed as the biggest shopping day of the year. The mentality is that if you are not shopping the Black Friday deals you are missing out. FOMO is real and retailers use the ideal of limited time offers to entice shoppers into making purchases.
2. Set a budget
If you don't want to overspend, it's a good idea to set a budget before the big day. Make a list of all the items you want to buy and set aside some money for it. If you're going to the shops or malls, be sure to leave your credit cards and extra money at home. You do not want to overspend on the spur of the moment. Although Black Friday is a big day for retailers, restaurants also benefit. Often consumers stop for a meal during or after shopping. If you are in the habit of doing that and you're looking to save more this November, perhaps look at online deals and avoid the malls entirely. 
3. Plan your shopping carefully
If you do not plan, it's easy to spend money on products you don't need. Groceries and household items have become priority Black Friday items purchased as was seen in 2021. The reason could be as many South Africans are now working from home. Take stock in your home and make a list of everything you want to buy. Once Black Friday arrives, you'll feel confident to do your shopping and buy only the items you budgeted for. 
4. Don't overspend on gifts
As the first shopping day of the holiday season, most consumers will use the opportunity to get their Christmas gifts purchased. Make a list of the gifts you want to purchase for each person. Going into the store and perusing the shelves for the best deal without an idea of what you are looking for will definitely result in overspending. 
5. Do your Christmas shopping early
Black Friday is the perfect day for early Christmas shopping and a great way to save. Think carefully about what you need for the Christmas holidays and then browse around online to see which shops have discounts on the items. Many stores have low Black Friday discounts on non-perishable food and drinks. Buy now and save big for Christmas! 
6. Coming in under budget is not a bad thing
If you find that you have some extra money after your shopping haul, don't be tempted to spend that extra cash. Instead, treat yourself to a coffee or a special box of chocolates and save the rest of the money.
7. Keep an eye on online catalogues
A great way to plan for Black Friday is to browse online catalogues from your favourite stores. Many retailers release their Black Friday discount catalogues early. If you want to plan your shopping, have a look at latestpecials.co.za, a website that has all the latest catalogues from a wide range of stores loaded online. This way, you can browse all the Black Friday specials from the comfort of your home.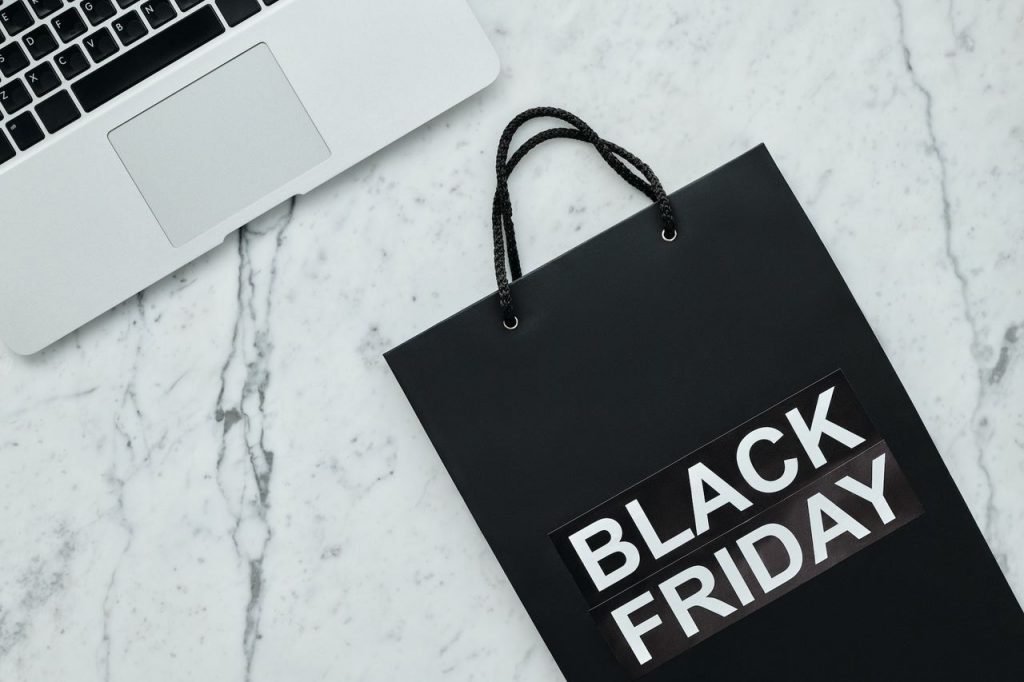 Most retailers who offer Black November deals will often announce the dates you should look out for in advance. Keep an eye out on social media pages for great deal announcements.
For many, Black Friday is an exciting day with the promise of buying big and saving a lot. Unfortunately, this is not always the case. Many people get overwhelmed with all the low prices and splurge on things they don't need and, in the process, waste a lot of money. Luckily, with the right tips, you can brave the day well-planned and organised, ensuring you save big.
Happy Shopping!
Is it really possible to save when shopping on Black Friday?