Around the end of November every year, millions of people around the world wait in excitement for Black Friday to kick off. It's a day on which many flocks to the stores to get their hands on products on sale for one day only. It's a day many people plan to save loads of money but unfortunately, also a day thousands of rands get wasted.
Wasting or saving money on the Black Friday Sale?
With so many products on sale, it's easy to waste money on items you don't necessarily need or want. Many people plan to save, but once they see all the low prices, they overspend!
It is, however, possible to save on the Black Friday Sale, you just need to follow the right steps and be organised and focused.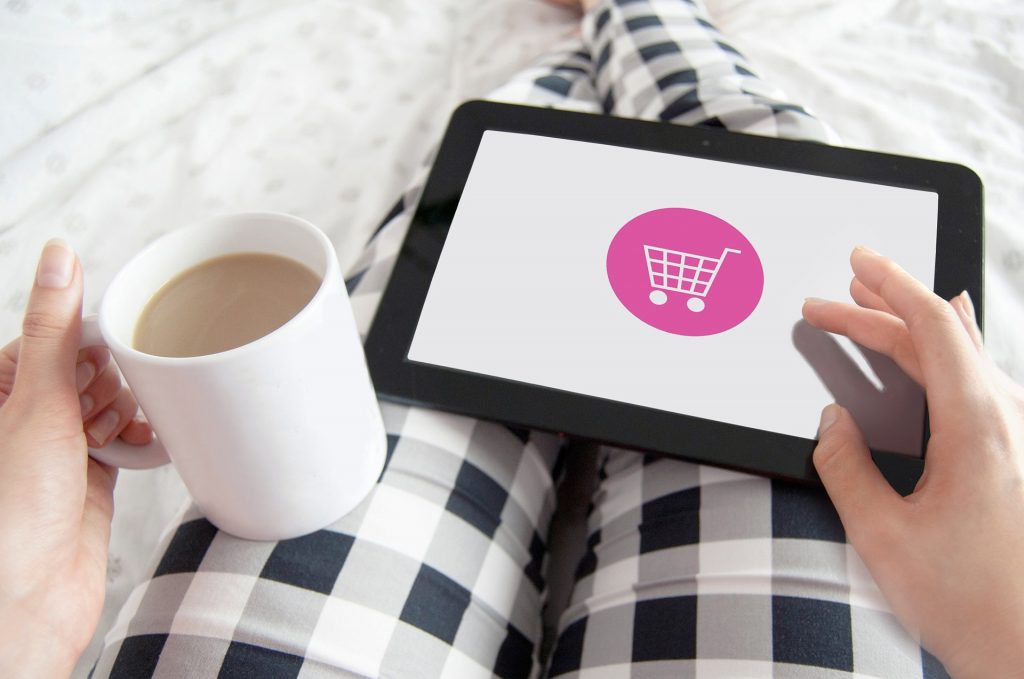 How can you save on Black Friday?
With thousands of products on sale, it's often difficult not to splurge. However, if you're clever and go with the right mentality, you can save a lot of money. Here are a few tips on how you can brave the Big Sales day and save a few bucks:
Set a budget for Black Friday
If you don't want to overspend, it's a good idea to set up a budget before the big day. Make a list of all the items you want to buy and set aside some money for it. If you're going to the shops or malls, be sure to leave your credit cards and extra money at home. You do not want to overspend on the spur of the moment.
Buy only things you need
Plan your shopping carefully. If you do not plan, it's easy to spend money on products you don't need. Take some stock in your home and make a list of everything you want to buy. Once Black Friday arrives, you'll feel confident to do your shopping and buy only the items you budgeted for. If you go to the shops and malls without a shopping list, this day can easily become quite chaotic.
Do your Christmas shopping early
Black Friday is the perfect day for early Christmas shopping and a great way to save. Think carefully about what you need for the Christmas holidays and then browse around online to see which shops have discounts on the items. Many stores have low Black Friday discounts on non-perishable food and drinks. Buy now and save big for Christmas!
Tip: You can also browse around for Christmas gifts on Black Friday. Often if you wait too long to buy your presents, it can be costly.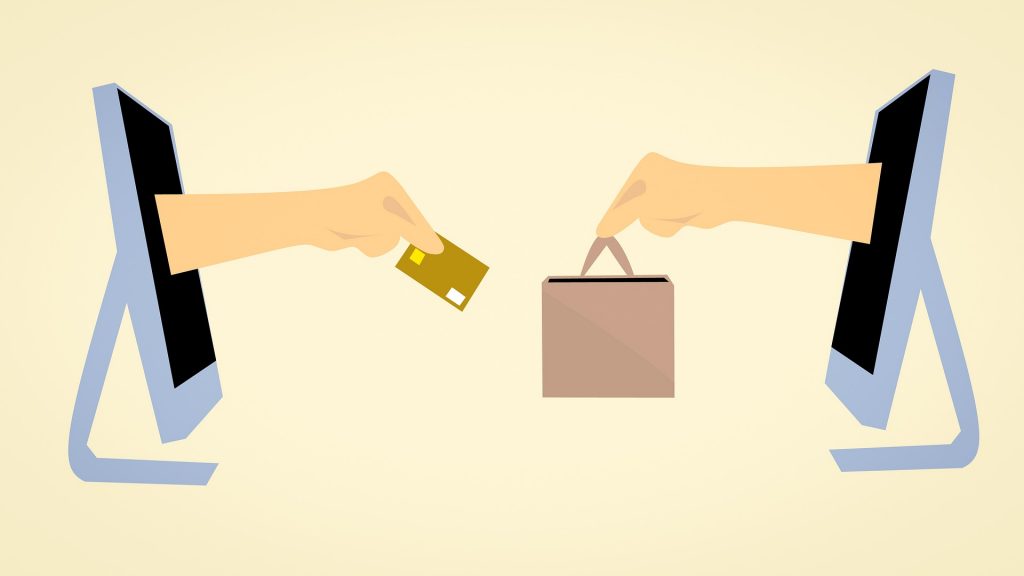 Keep an eye on online catalogues
A great way to plan for Black Friday is to browse online catalogues from your favourite stores. Many retailers release their Black Friday discount catalogues early. If you want to plan your shopping, have a look at latestpecials.co.za, a website that has all the latest catalogues from a wide range of stores loaded online. This way, you can browse all the Black Friday specials from the comfort of your home.
For many, Black Friday is an exciting day with the promise of buying big and saving a lot. Unfortunately, this is not always the case. Many people get overwhelmed with all the low prices, they splurge on things they don't need and, in the process, waste a lot of money. Luckily, with the right tips, you can brave the day well-planned and organised, ensuring you save big.
Shopping on Black Friday, is it possible to save?