If you're passionate about all things electronic and technology, you're in luck because Black Friday 2019 is around the corner! This means that you can look forward to incredible specials on products you've been eyeing all year. Black Friday started many years ago in the United States, but it is gaining a lot of popularity around the world, including in South Africa. If you've missed out on previous years, don't worry because Black Friday 2019 is literally just a few days away.
What to expect on Black Friday 2019
Previous years have seen more and more stores taking part in Black Friday specials. This means that this year, you can look forward to an even bigger and better sales day. No matter what you are looking for, you can be sure that you'll find it on sale on Black Friday 2019. Last year, the most popular products included clothing, shoes, electronics and home appliances. Electronics is seen as a particularly great category to shop, because these higher-end products are usually expensive during the rest of the year. If you're looking forward to getting your hands on electronics, be sure to do some research. It's a great idea to have a look at what was on special last year. This way, you can prepare your budget and make notes on what to expect this year.
Game Black Friday deals
Last year, Game had incredible deals on TVs, laptops, home theatre systems and cameras. Some products were discounted by up to R4000! Many shoppers flocked to this store to get their hands on the best deals. If you're planning to shop at Game this year, be sure to set your alarm early, it will be a busy day instore.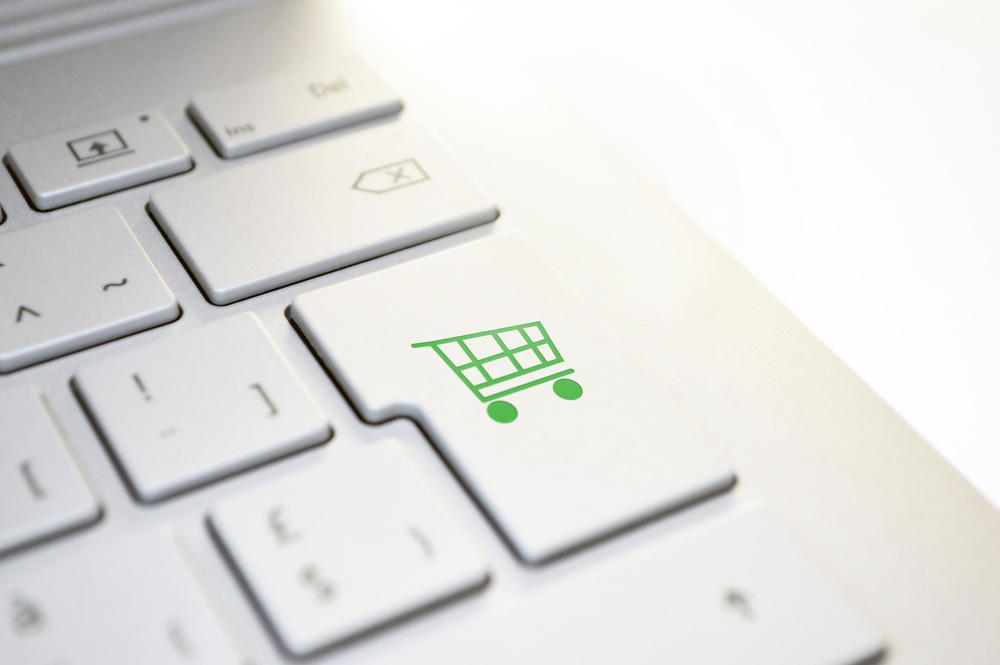 Dion Wired Black Friday deals
Dion Wired went all out on special deals last year. Their specials on electronics were especially noteworthy. They had sales on a range of higher-end TVs, laptops and printers, gaming consoles and mobile devices. Many of their products were marked down between 20% and 50%. If you're looking for a great deal on electronics, don't skip Dion Wired this year!
BT Games Black Friday deals
Avid gamers were in luck last year with BT games' incredible Black Friday deals on the latest games, consoles and gaming accessories. If you're passionate about gaming and are looking for the best Black Friday specials this year, look no further than BT Games. Luckily, they have a large online store, so you can shop from the comfort of your home.
Cell C Black Friday deals
Last year, Cell C took a slightly different approach to Black Friday, by announcing new, lower costs for data bundles. These special data deals were very popular, and it looks like the mobile network giant may do something similar this year. So, if you're always on your phone, keep an eye out for Cell C's Black Friday 2019 deals. Besides electronics, there will be countless other products on sale this year, including clothes, shoes, groceries, cosmetics and jewellery. If you're wise, you'll make a list of everything you want to buy before the big day. Browse the latest Black Friday catalogues on latestspecials.co.za to see what will be on special this year. Remember that products sell out fast – last year shoppers bought on average 4.5 products each, so it is a good idea to plan. It's also advisable to set your budget before you start shopping. You don't want to blow your entire salary in one day.
Get ready to save big with Black Friday South Africa
The excitement for Black Friday is already building. Shops are slowly but surely releasing their 2019 specials. Black Friday is a great day if you're looking for excellent bargains, however, it's wise to plan; Set your budget before the day and be sure to buy only what you need. You can quickly get caught up in the chaos and buy things you never really wanted. If you're well-planned and organised, you can make the most of this incredible sales day.

Catch the best deals on electronics at this year's Black Friday