Black Friday has quickly become a popular day among shoppers globally. Millions of people around the globe, including South Africans, look forward to this day to get their hands on excellent specials from their favourite retailers. Looking back at previous years' Black Friday, the peak hours of shopping activity is between 8 am and 11 am on this day. Therefore, shoppers get up early to ensure they get their hands on the best deals. It is also said that South Africans normally buy on average 4.5 products on this day, making this one of the biggest shopping days of the year and incredibly valuable for the country's economy.
With Black Friday 2019 around the corner, let's look at a few interesting facts about Black Friday, as well as a range of statistics from last year:
Looking back at Black Friday South Africa 2018
Black Friday 2018 was hugely successful in South Africa. It is said that around 87% of South Africans are aware of Black Friday and 2018 showed a 1952% increase in sales compared to an ordinary day, making this a valuable shopping day in the country.
Black Friday normally lasts only one day: The last Friday of November. However, looking back at last year, many shops offer promotions throughout the weekend. It is, therefore, wise to keep an eye on deals from Thursday evening to Monday morning. Many products that do not sell out on the Friday, will still be on special after Black Friday.
Studies have shown that South Africans mostly buy clothes and shoes on Black Friday, with groceries, electronics and home appliances falling the third, fourth and fifth places.
What are shoppers planning to spend on Black Friday 2019?
Shoppers in South Africa are ready to shop both online and at brick-and-mortar stores this year, and it is believed that they are ready to spend around R1735.
With so much hype around this day, it is important to prepare in advance for this year's big shopping day. Follow these tips to ensure you do not miss out: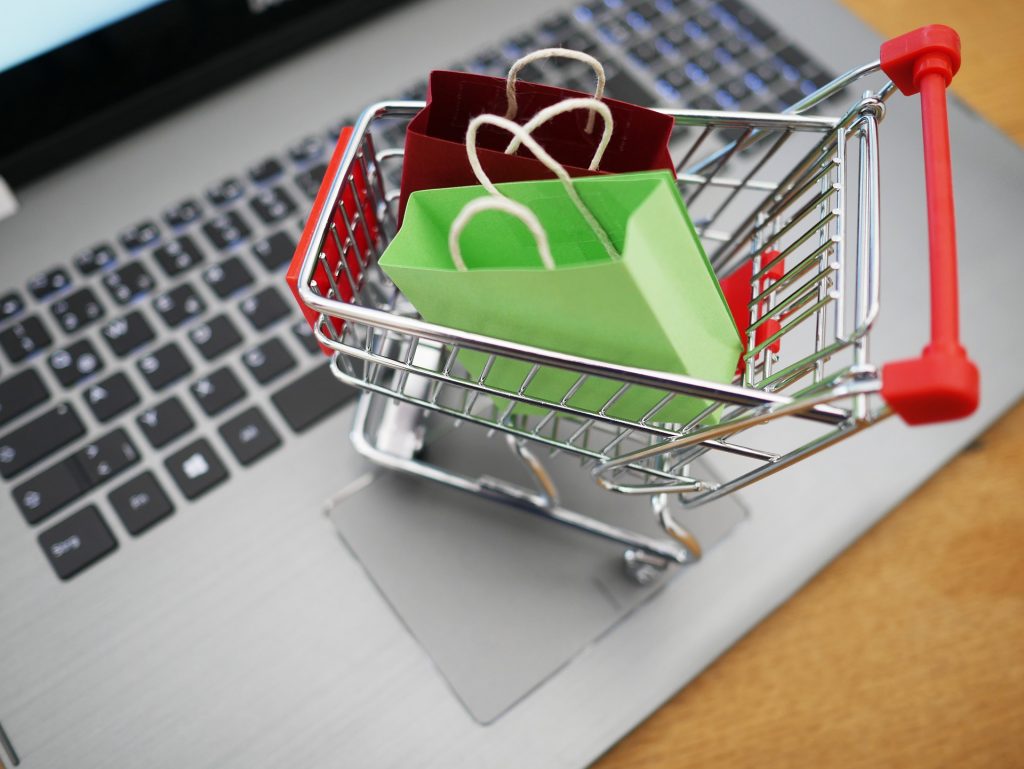 Tips for Black Friday 2019
Find the best Black Friday deals early
To make the most out of your Black Friday this year, it is wise to look for Black Friday South Africa specials in advance. Last year, most of the large retailers and chains in South Africa had excellent deals, including Shoprite, Ackermans, House and Home and Total Sports. A great way to ensure you don't miss out is to make sure you view these stores' online Black Friday catalogues. All the latest catalogues are conveniently available at latestspecials.co.za.
Find out what was on special last year
Another great tip to make sure you are prepared for this year's Black Friday, is to look at what was on special last year. This will give you a great indication of what to expect this year. For example, looking at 2018's catalogues, Game had excellent specials on homeware, while Shoprite had great deals on groceries available in bulk, including canned food, sugar and milk.
Shop online
Many people wonder whether they should brace the malls and stores or if they should rather stay home and shop online. Looking at videos and photos from last year, stores can be incredibly busy on Black Friday and you may be standing in long queues the entire day. Therefore, it is advisable to shop online from the comfort of your home.
Black Friday is an exciting day for shoppers around the world, including in South Africa. Looking back at last year, many stores offer excellent deals on a variety of products and many items sell out fast. Be sure not to miss this year's Black Friday on 29 November 2019. Have a look online at what to expect and prepare in advance to make the most out of the day!

Looking back at last year's Black Friday – is Black Friday worth it?